a vision through my camera lens
photographs by Jeff Teitelbaum
January 3 - February 28, 2019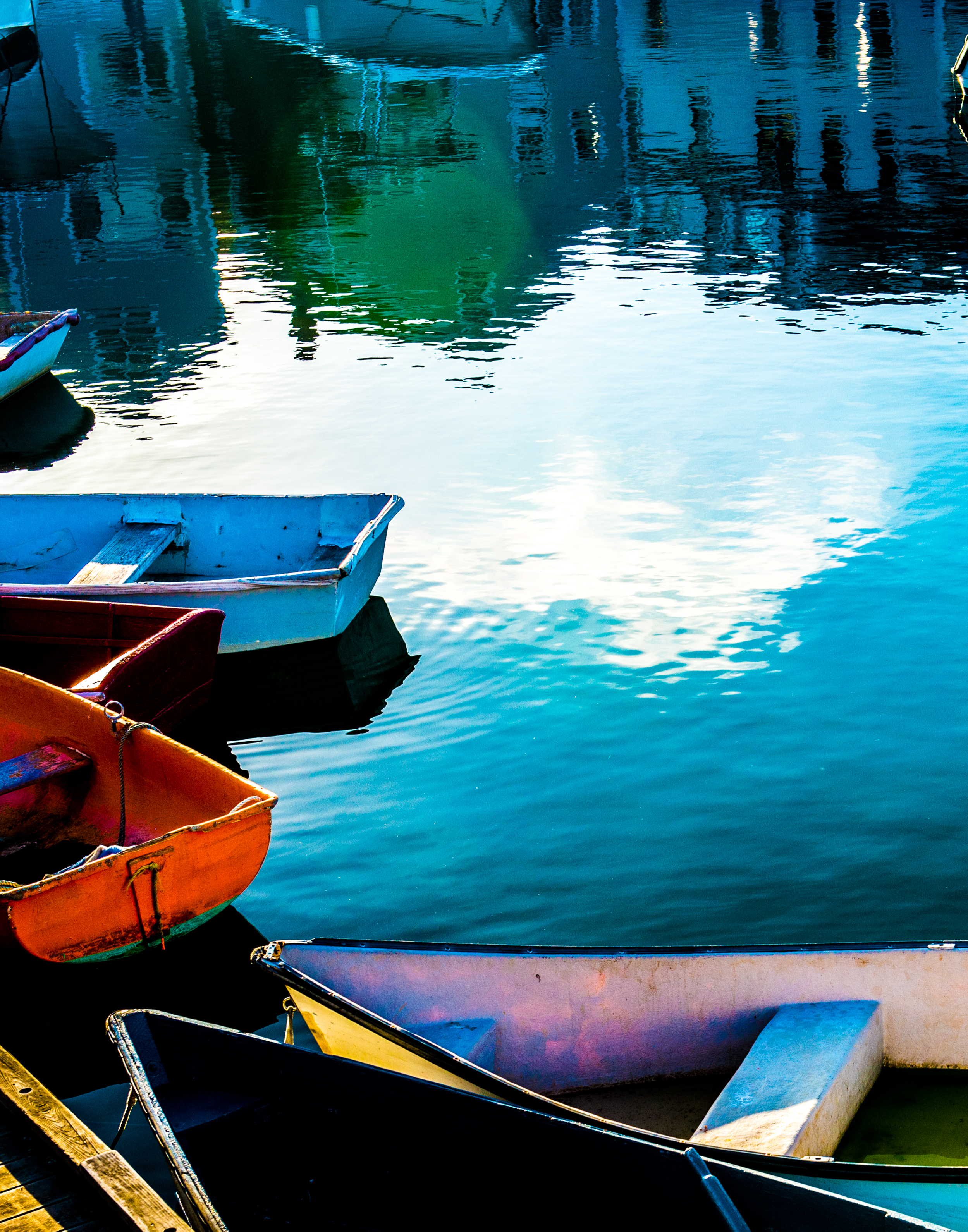 "A Quiet Place" by Jeff Teitelbaum. Photograph on metal paper, 11" x 14". Reprinted by permission of Jeff Teitelbaum; all rights reserved.
Gallery Hours
Monday–Thursday: noon–6 p.m.
Directions
For comprehensive directions, please visit the University Lutheran Church Map and Directions page.
Artists' Statement
The opportunity to take pictures presents itself every day. Boston, Cambridge, and other areas have a history and beauty all their own. The scenes and architecture offer so many opportunities for interpretations. So what does all of this have to do with being a photographer? What I find intriguing is the way I see things through the lens.
After 40 years of traveling and shooting in fascinating places, I have come to the realization that not only is photography a great art form but that the true relevance of a photo is what it brings back in memories. Photographs play an important role in defining what is seen as a portal or window in time. I feel it is not necessary to see the big picture but rather to let the mind wander around the one piece allowing the imagination to fill in the blank space.
In addition to being published in trade magazines, I was also published in Natural History and Science during my work at the American Museum of Natural History in New York City. I have also assisted in school publications as a budding photographer. I look forward to presenting my vision to the area and I hope you enjoy it. Your feedback and critique are always welcome.
Thank you,
Jeff Teitelbaum
Website: DateTreePhotos.com
Email: Jeff@datetreephotos.com